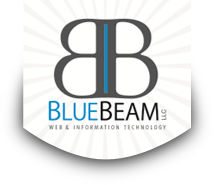 Tel: (832) 464-5181
|
Fax: (832) 464-5181
Services
What we can do for you
SOFTWARE & WEBSITE DEVELOPMENT | PROJECT MANAGEMENT | ONLINE MARKETING | CREATIVE DESIGN | IT MANAGEMENT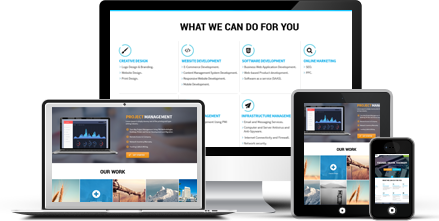 Our team has a combined experience of 25 years in Information technology, web design, and search engine optimization. Our IT and designer gurus will provide you with the best tools to make your business's technology and image up to date, reliable and most importantly:stress free!
Review a list of our expertise and call us if you need more details. 
We design clean, functioning, easy to navigate websites.
We design websites that are  functional, elegant, and easy for your users to use. 
Request a quote