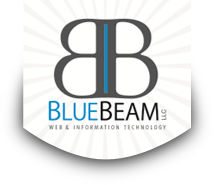 Tel: (832) 464-5181
|
Fax: (832) 464-5181
Houston SEO
Our Houston SEO service is an effective way to drive traffic to your site and increase your revenue.
Our Houston SEO services include:
Keyword Identification
We classify the utmost requested keywords that match your business. In our experience, a high ranking in large numbers of less competitive keywords result in quicker placement and better traffic than an average rank on competitive keywords.
Competitive Analysis
We identify the top-ranked sites for your target keywords and reverse-engineer their sites to emulate and eventually surpass their success.
Page Content Optimization
'Search engines' give better placement to those sites containing content relevant to the keywords. We will analyze your site content and recommend changes or additions to improve your site's ranking.