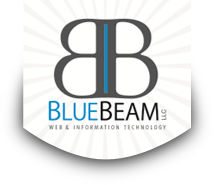 Tel: (832) 464-5181
|
Fax: (832) 464-5181
HOUSTON SEO MARKETING
Our Houston SEO marketing philosophy is based on searching the market to rank your web and social presence on the internet and  your position on Google and other search engines like Bing and Yahoo.
We offer our Houston SEO services to many small and medium businesses spanning from lawyers, doctors, accountants and the hospitality business.
We work with you and your team to make sure we are aiming for the right target that will translate to more clients and more return on your investment for your marketing effort.
We classify the utmost requested keywords that match your business. In our experience, a high ranking in large numbers of less competitive keywords result in quicker placement and better traffic than an average rank on competitive keywords.
Call us for all your SEO needs for a free consultation.